Email marketing is one of the best web marketing strategies for your business to increase brand awareness, remind people of your business, and keep shoppers coming back for more.
How Can We Help

Grow Your Business?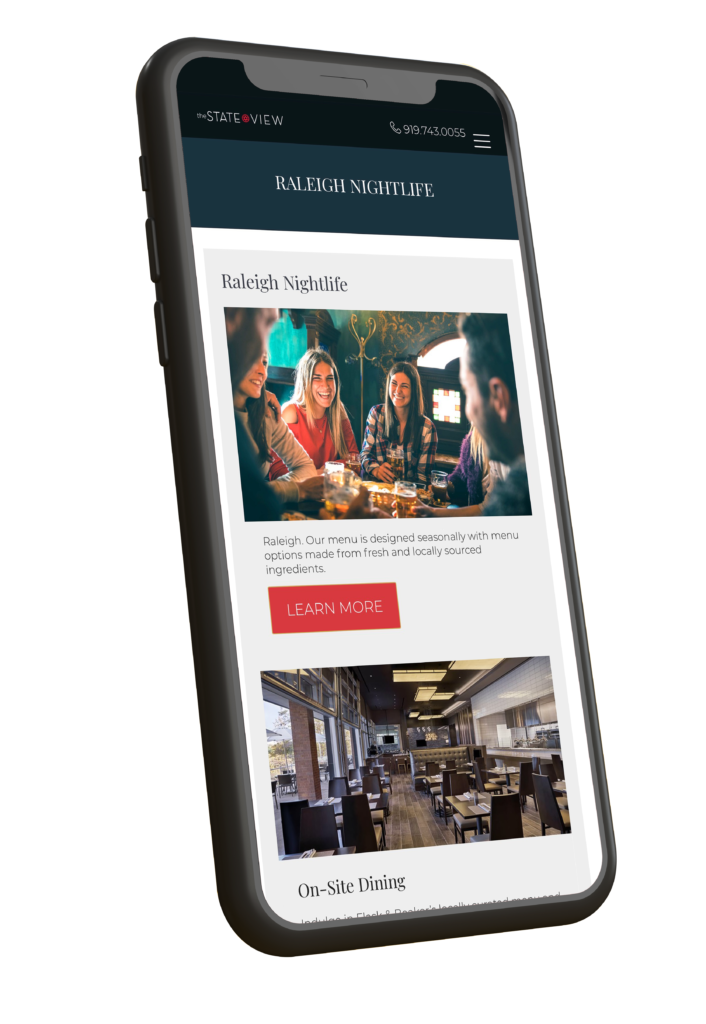 With our tailored email marketing services, you'll benefit from a comprehensive package that includes campaign and target strategy, creative theme development, design enhancements for each email, email coding, seamless website sign-up integration, and crucial A/B testing.

A/B testing is a valuable tool for identifying the most effective subject lines to optimize your email campaign's open rates.
Email marketing is one of the most cost-effective and beneficial digital marketing strategies available. It allows you to connect with your audience, remind them of events your company is hosting, share special offers, and more.
What You Will Get With
Email Marketing

Campaigns.
The new way to use email to market does just the opposite. Our specialists will customize a tailored strategy designed to entice your customers to open your emails and click on the links. Our results speak for themselves.
No hidden costs. You know the price before we get started with your campaign
We test several emails and chose the one that brings in the most ROI
We create a custom copy that is tailored to your products or services
A landing page that will entice users to take action and request more information
Sit back and enjoy the new business because we handle everything for you.
Our system will reply to contacts that are looking for more informatiuon
Many marketers wonder why email marketing is important when social media platforms are so widely available and social media visitors have grown exponentially over time. But here's the thing: People still go to their emails to find special deals from the brands they are interested in. In fact, 44 percent of users check their emails for brand promotions, whereas only four percent go to social media platforms for ad campaign details.