Acquire More Customers With
Social Media Marketing
Our lead generation services don't just help get you new inquiries for your services, our systems grow your business in a various ways, most of them are completely hands off and automated!
How Can We Help

Grow Your Business?
and appointment requests daily
Your small business lead generation program comes with a custom landing page built to provide your visitors with an optimal user interface. Our branded sites are created with the purpose of generating new customers for your services.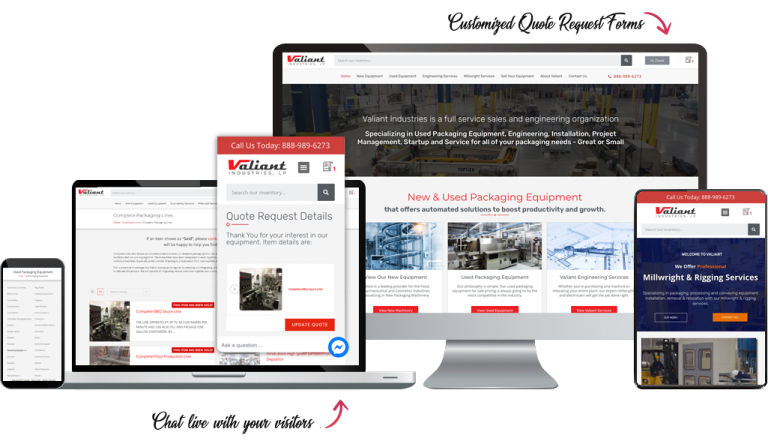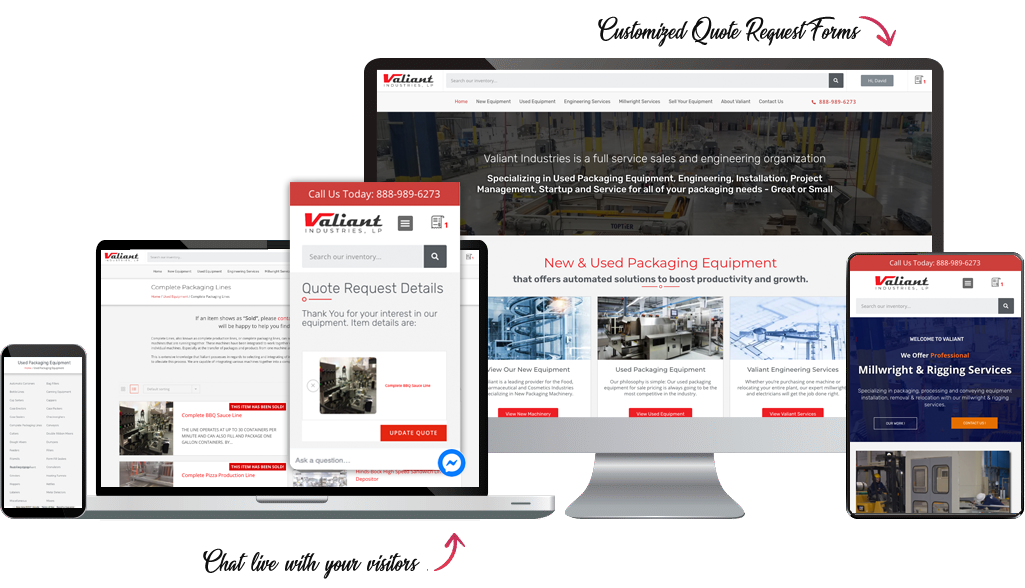 with an effective lead generation plan
We strategize, customize and curate your ads for a smooth-running small business lead generation plan which is quick and affordable. We will manage all your campaigns and test your landing pages. With our lead generation service you get weekly reports so that you have an eye on the ROI.
Included in Our
Lead Generation

Programs.
We use a data-driven business marketing strategy to help you achieve your company goals faster and efficiently. Save time and maximize your investment by creating new and recurrent patient opportunities within a matter of months. Before you know it, you'll see a steady flow of customers coming in your door and becoming recurrent clients.
Branded & Customized Website
Includes a website ready for conversion
Maximize your social media presence
Lead Nurturing & Automations
Custom drip campaigns & text alerts
Search Engine Lead Generation
Get an incoming flow of online prospects ready to take action
Keyword & Market Research
Understand your target market & competitor analysis
Audience Geared Ad Campaigns
Putting your offer or service in front of the right audience
Boost your social media exposure
& your brand's digital presence.
You know you have successful automation, and it is maximized when your leads are being moved through your inbound marketing funnel. Your customers should be the complete focus of marketing automation.

After many years of experience, we have determined that the best method is by capturing leads and converting them through personalization. The most efficient way to capture conversions is to pay detailed attention to your leads by studying their behaviors, which you can then craft campaigns directed to them that meet their needs.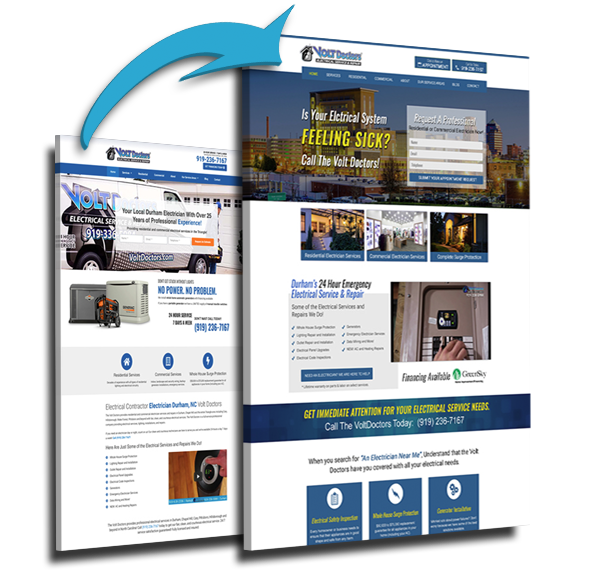 that entices users to get in touch
Our creative designs will help you promote your services and offer a comprehensive resource for potential customers. We use elements that grab the visitors attention such as videos, graphics or other content for your website.