Acquire More Customers With
Small Business Lead Generation
Our lead generation services don't just help get you new inquiries for your services, our systems grow your business in a various ways, most of them are completely hands off and automated!
How Can We Help

Grow Your Business?
and appointment requests daily
Your small business lead generation program comes with a custom landing page built to provide your visitors with an optimal user interface. Our branded sites are created with the purpose of generating new customers for your services.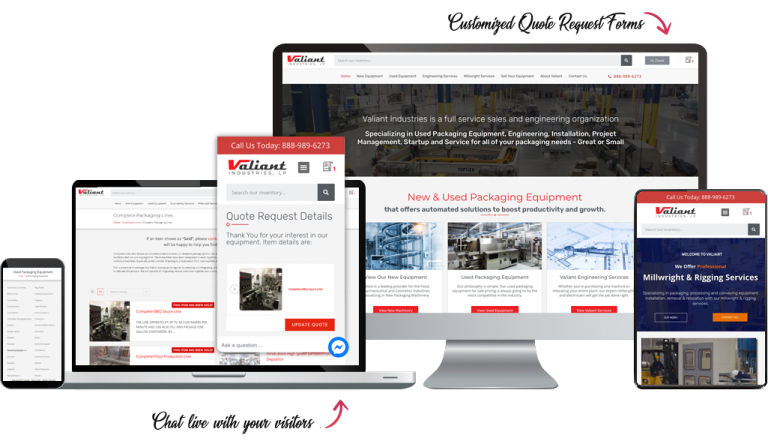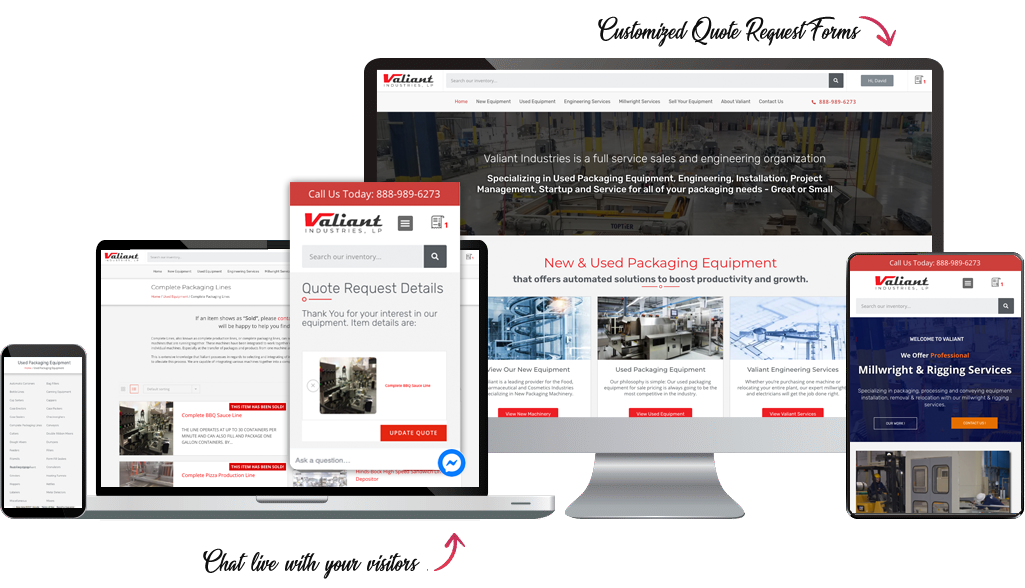 with an effective lead generation plan
We strategize, customize and curate your ads for a smooth-running small business lead generation plan which is quick and affordable. We will manage all your campaigns and test your landing pages. With our lead generation service you get weekly reports so that you have an eye on the ROI.
Included in Our
Small Business Lead Generation

Program.
We use a data-driven small business lead generation strategy to help you achieve your company goals faster and efficiently. Save time and maximize your investment by creating new and recurrent patient opportunities within a matter of months. Before you know it, you'll see a steady flow of customers coming in your door and becoming recurrent clients.
Branded & Customized Website
Includes a website ready for conversion
Maximize your social media presence
Lead Nurturing & Automations
Custom drip campaigns & text alerts
Search Engine Lead Generation
Get an incoming flow of online prospects ready to take action
Keyword & Market Research
Understand your target market & competitor analysis
Audience Geared Ad Campaigns
Putting your offer or service in front of the right audience
Boost your social media exposure
& your brand's digital presence.
You know you have successful automation, and it is maximized when your leads are being moved through your inbound marketing funnel. Your customers should be the complete focus of marketing automation.

After many years of experience, we have determined that the best method is by capturing leads and converting them through personalization. The most efficient way to capture conversions is to pay detailed attention to your leads by studying their behaviors, which you can then craft campaigns directed to them that meet their needs.
Small Business Lead Generation
Lead generation is the lifeblood of any small business, and its importance cannot be overstated. At its core, lead generation is the process of identifying and cultivating potential customers, turning them into interested prospects and eventually loyal patrons.
For small businesses, lead generation is a lifeline to growth and sustainability. Here's why:
Business Growth: Leads are the fuel that drives growth. A steady stream of qualified leads ensures a consistent customer base, expanding your business and revenue over time.

Cost-Effective Marketing: Compared to traditional advertising, lead generation is cost-effective. It allows you to target specific demographics and tailor your marketing efforts to reach potential customers who are genuinely interested in your products or services.

Enhanced Sales Conversion: Leads are warm prospects who have shown interest in your offerings. This means they are more likely to convert into paying customers, increasing your sales conversion rates.

Improved ROI: Efficient lead generation strategies result in a higher return on investment (ROI). You're not wasting resources on reaching uninterested audiences, ensuring that every marketing dollar is well spent.

Building Customer Relationships: Generating leads is not just about immediate sales; it's about building relationships. It gives you the opportunity to engage with potential customers, understand their needs, and nurture them into loyal clients.

Competitive Edge: In today's competitive landscape, small businesses need a steady influx of leads to stay ahead. Effective lead generation can set you apart from competitors.
In essence, lead generation is the cornerstone of small business success. It's about connecting with the right people, at the right time, with the right message. By focusing on lead generation, small businesses can not only survive but thrive in a dynamic and competitive market.